Get Your IRS 4868 Extension Approved or
Your Money Back.
Learn More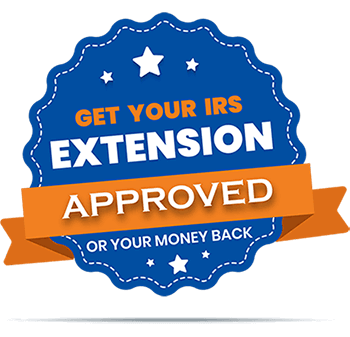 Why should you
E-file 4868 Form

with ExpressExtension?

IRS Authorized E-File Provider
ExpressExtension is one of the trusted E-file Providers supporting individual income taxpayers to file a tax extension form with the IRS.

Automatic Extension
The IRS provides an automatic 6 month extension without asking any reasons when extension is filed using Form 4868.

Apply tax extension in Minutes
You can easily e-file your Form 4868 with the IRS in minutes with our step-by-step filing process and clear help texts.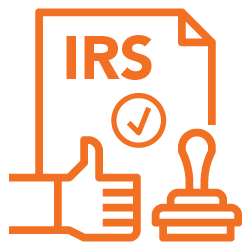 Instant IRS Approval
Once you E-File form 4868, You can expect instant approval from the IRS.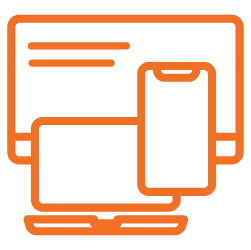 File from any Device
You can E-File Form 4868 from any device as your wish. Tax Extension 4868 is possible on any device without any limitations.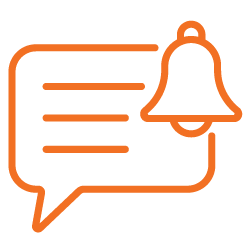 Instant Notification
You will be notified about your Filing status via email and phone notifications.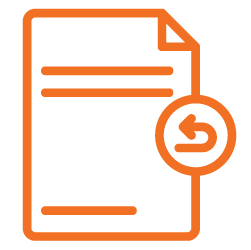 Re-transmit Rejected Returns for Free
We re-transmit your rejected returns for free in case your 4868 application is rejected by the IRS.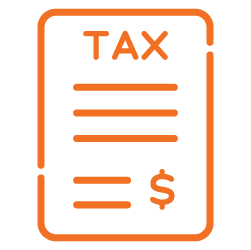 Exclusively for Tax Professionals
We provide the bulk filing capabilities and the discounts on pricing based on the Volume of the returns to make it simple for Bulk filers.
How to E-file Form 4868 electronically?
E-filing IRS Form 4868 with ExpressExtension is the quickest and easiest way to file your tax extension. Follow the below steps to
file your personal tax extension.
Customer
Testimonials
The program is extremely easy to use and helpful!

Convenient and easy to use. Also love the email and text features, help texts, payment options and Dashboard.

The site is straight-forward and easy to use. I like the integrated links to relevant IRS info.

I haven't had to contact customer service, never had any issues with your site!

Previous
Next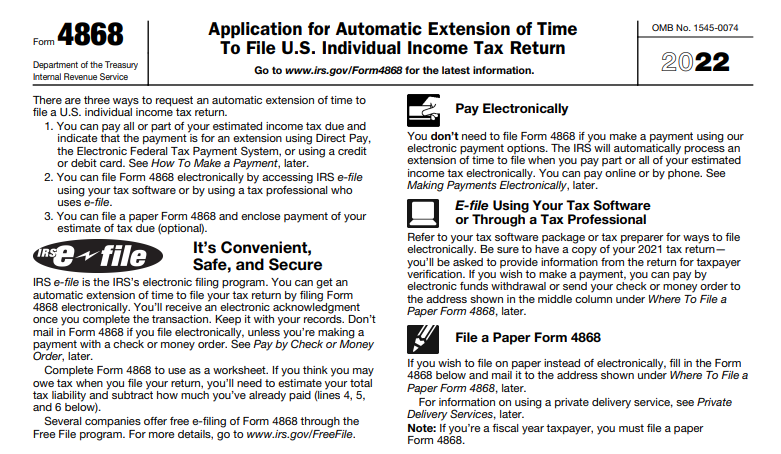 IRS Form 4868 E-File Requirements:
When Filing Your Personal Tax Extension Form 4868 you'll need,
Personal details such as Name, SSN, Address
Total tax liability & Payment for 2021.
Balance due if any.
Frequently asked questions

on 1040 Extension Form 4868
What is IRS Form 4868?
IRS Form 4868 is the application for an automatic extension of time for individual or joint taxpayers to file their U.S. tax returns.
Personal Tax Extension Form 4868 automatically grants individual and joint filers a 6-month extension to file their Form 1040 - Federal Individual Tax Returns.
IRS Form 4868 also provides tax extensions for 1099 Contractors, Single Member LLCs, and Schedule C Sole Proprietors.
Important: Form 4868 tax extension does not extend the deadline for payment of any taxes owed.
When To File Form 4868 for 2021?
Form 4868 is due by April 18, 2022 for 2021 tax year. If you're out of the country or calendar tax year filer, you can file your return or this form by June 15, 2022.
If you are a Fiscal tax year filer, the deadline is the 15th day of the 4th month after your tax year ends. Find your 4868 Due Date.If you are a Fiscal tax year filer, the deadline is the 15th day of the 4th month after your tax year ends. Find your 4868 Due Date.
What are the late filing penalties for the individual tax return 1040?
The penalty for late filing of Form 1040 is
5% of the unpaid taxes for each month or part of the month that your return is late. This includes up to 25% of your unpaid tax.
If the 1040 tax return is more than 60 days late, the minimum penalty is $135 or 100% of the unpaid tax, whichever is smaller.
Failure-to-file penalties typically cost more than failure-to-pay penalties. To learn more about penalties, visit irs.gov.
If you need more time to file, you can e-file your tax extension in minutes with ExpressExtension.
E-file Tax Extension Form 4868 now and extend your filing deadline to avoid late filing penalties.
Helpful Resources for 1040 Extension Form 4868
Helpful Videos for 1040 Extension Form 4868
Ready to file 4868 Online?