Every ExpressExtension return

is backed by these guarantees.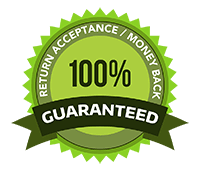 100% IRS Acceptance or Your
Money Back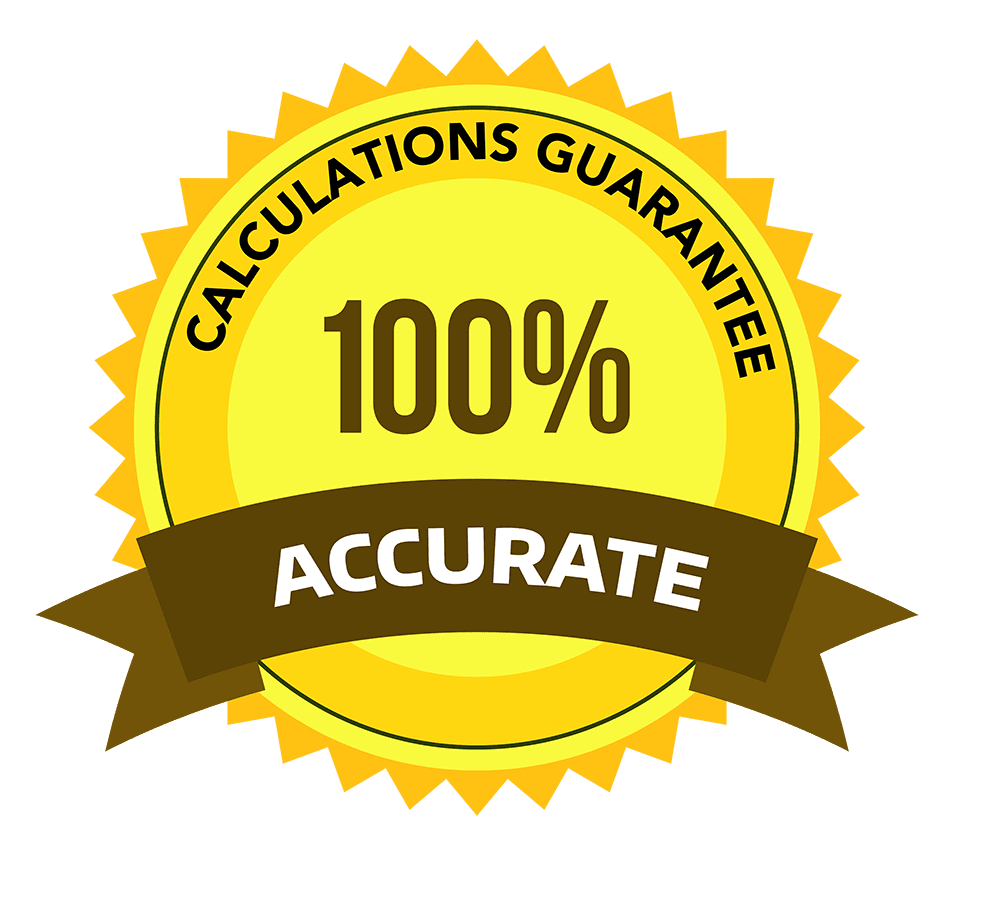 100% Accurate Tax Calculations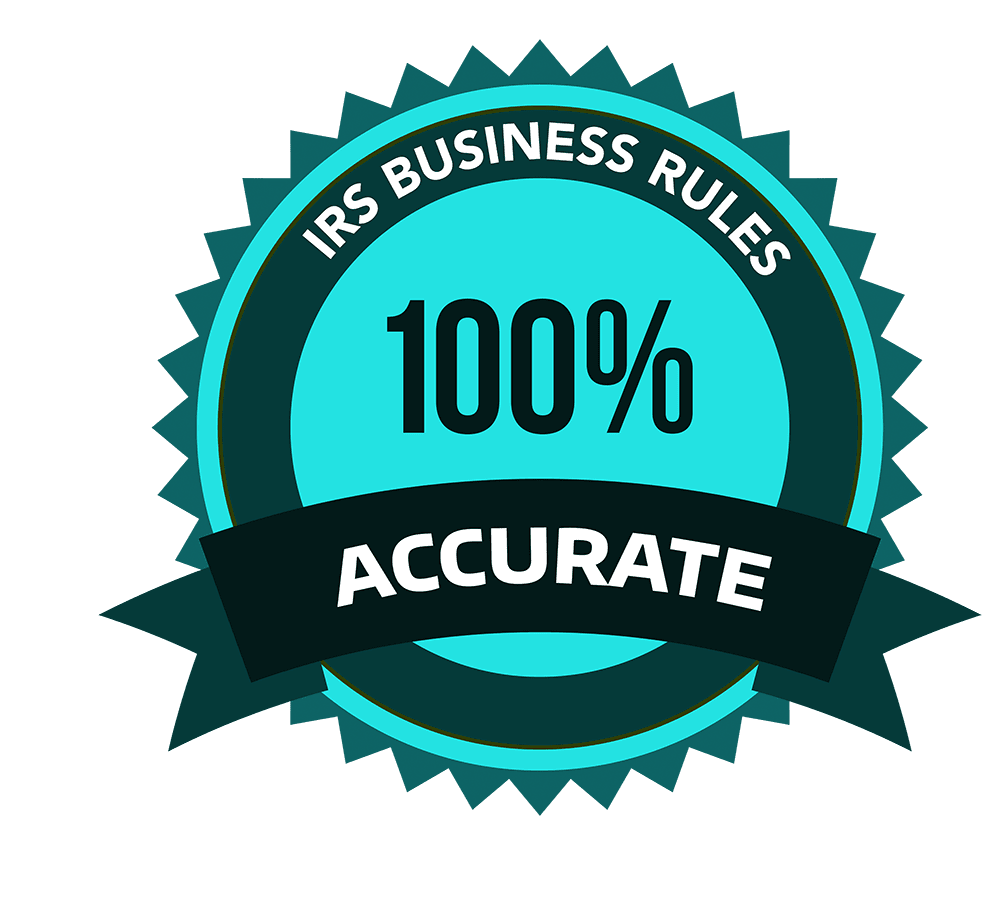 100% Secured
Data Assurance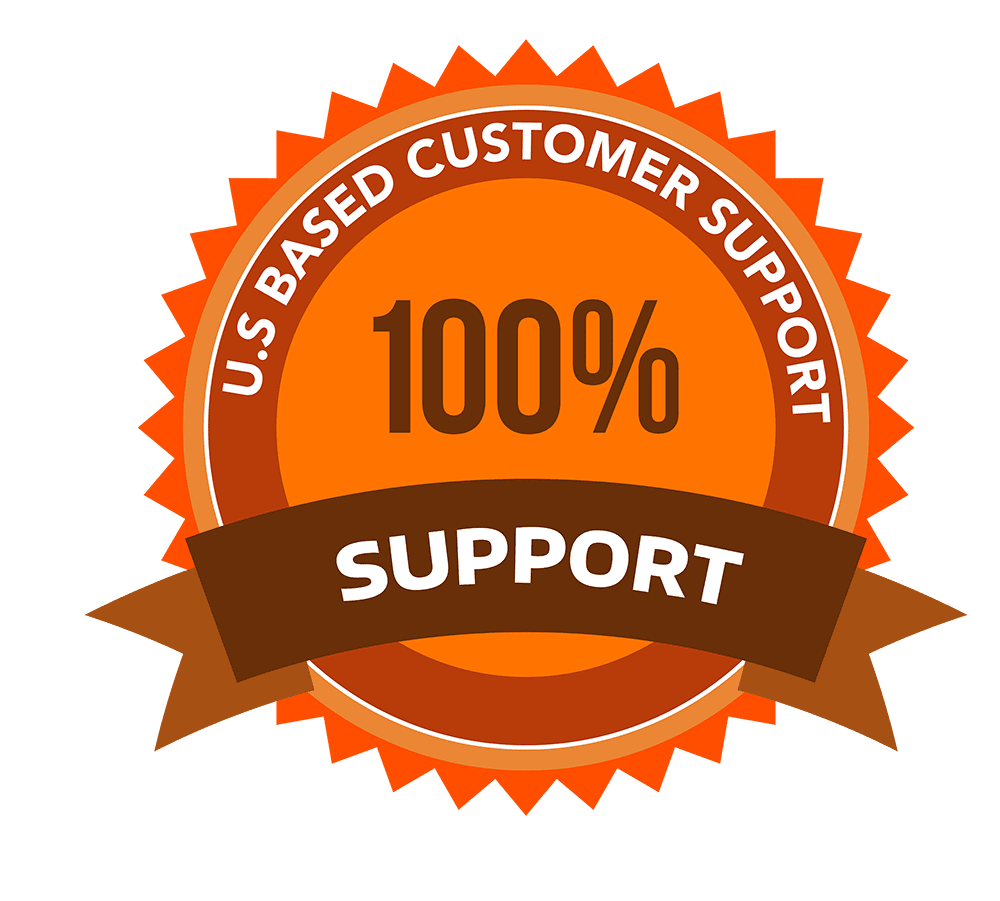 100% US Based
Customer Support
Why ExpressExtension?

The market-leading Tax Extension
e-file provider

Over 10+ years of experience in the tax extension filing

Accurate and Secure
E-filing
Conditions to get Refund

through Express Guarantee Feature.

If the IRS rejects your return as a duplicate filing with error code [F7004-011-03], with ExpressGuarantee, your money will be refunded automatically. In case your extension is rejected for any other reason, you may fix the error and re-transmit the extension to the IRS at no additional fee.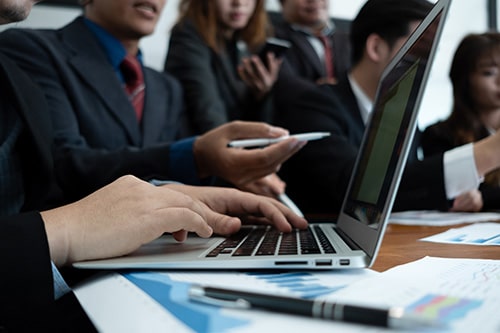 What does Duplicate filing mean?
An extension has already been filed for this EIN or
You may have provided the same EIN for two different businesses.
What are the other possible rejection scenarios?
Click here to check out more possible rejection scenarios.