E-file 2020
IRS Tax Extension

Forms 7004, 8809, 4868 and 8868 Online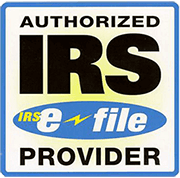 Quick and Easy Filing
Instant IRS Approval
Automatic Extension
File from any Device
Choose and
file the Extension

Form that you want

Quick and Easy! Get your extensions approved by IRS in minutes
Choose and
file the Extension

Form that you want
Quick and Easy to Request an Extension with the IRS.
No explanation required by the IRS.
Get extension up to 6 months.
Get your extensions approved by the IRS in minutes.
Why
ExpressExtension?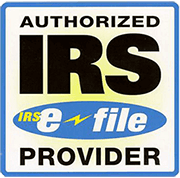 IRS Authorized E-file Provider

Quick and Easy to File

Instant IRS Approval

Automatic Extension

Conveniently file from any Device

Volume Based Pricing for Tax Pros

Retransmit Rejected Returns for Free

US Based phone, email, and chat support
Automatic Tax Extensions

for Individuals, Corporations, Partnerships, LLCs, Estates and Certain Trusts
Need more time to prepare and file your
federal tax return?
ExpressExtension provides step by step guide to apply an extension of time to file your Individual, Business, and Exempt Organization Income Tax Returns.
The IRS doesn't require a reason to extend, and it's automatic!
Please be aware that an extension of time to file your return does not extend your time to pay any taxes owed.
ExpressExtension also provides a way to pay taxes.
Customer
Testimonials
$14.95?! That's it? Fantastic. This is the first time in 18 years I haven't had to go to the IRS office. I love you guys!

Thank you so much for your help. You made it really easy.

Liked the initial screen which presented clear options to click to start the return I wanted and showed the price.

Previous
Next
Over
6.5 Million+

Tax Extension Forms have been filed using ExpressExtension and it's still counting.
Join the many who have chosen us for their Tax Extension needs.
Get an
Automatic IRS Tax Extension

using 7004, 8809, 4868 and 8868 Online