A Simple

Tax-Extension Solution

for Tax Professionals
Manage all your Clients from One Place
Easily add, manage, and file extensions for all your clients from one account. You can quickly import all your clients' businesses either manually or through the bulk upload templates that we provide.
---
Multiple Payment Options
You can make credit card payments for each of your clients' extension or purchase credits in advance at a volume-based rate, which saves you time and money throughout the filing process.
---
User-friendly Dashboard
Track the IRS filing status and the summary of every clients' extension form from your dashboard.
Filing tax extensions for more clients? Take advantage of volume-based pricing discounts when you purchase prepaid credits from ExpressExtension.
Why Prepaid Credits?
Save more on your filing fee.
Speed up your filing.
Skip the checkout and paying for each of your client's extension requests separately. Easy Options for

Importing your Data
Manual Entry
Only filing a few forms? You can add the data on each client's form manually with our user-friendly form interface.
---
Bulk Upload
Save time by uploading all your data at once using our Bulk Upload (Excel) Templates.
Download our Bulk upload Templates
Add your Form Data
Upload it back into our System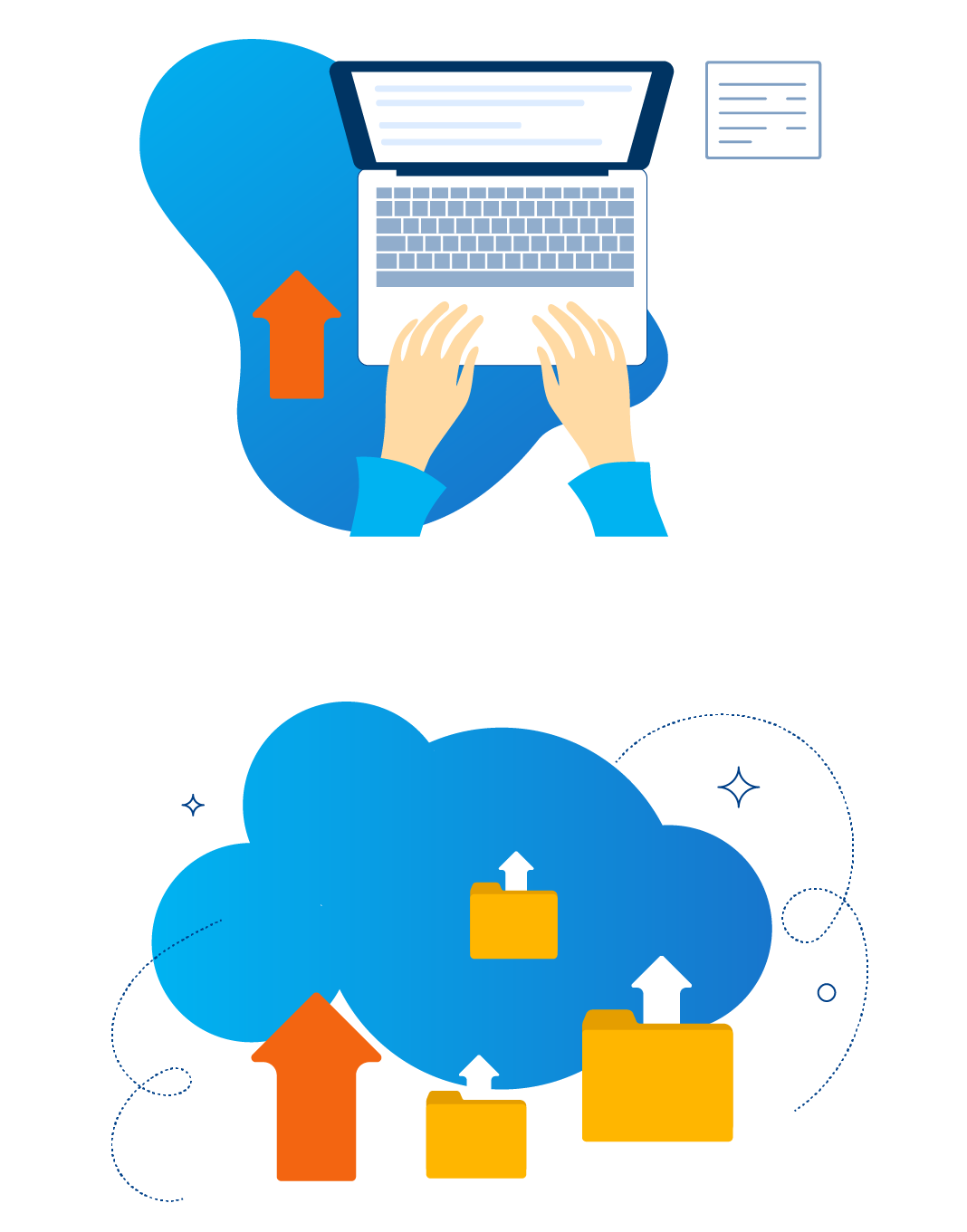 Tax Professionals Pricing for

7004, 4868 and 8868 No. of Forms
1-10 Forms
11 - 50 Forms
51 -100 Forms
101 -250 Forms
251 -500 Forms
501 -1000 Forms
1000+ Forms
Form 7004
(Price per form)
$17.95
$15.95
$13.95
$9.95
$7.95
$5.95
Contact us for Bulk Pricing 803.514.5155
Form 4868
(Price per form)
$10.95
$9.95
$8.95
$7.95
$6.95
$5.95
Form 8868
(Price per form)
$12.95
$11.95
$10.95
$8.95
$7.95
$5.95
See why our

customers choose us

year after year ExpressExtension - The Smart Tax-Pros Choice





Very easy to navigate and complete in a relatively short period of time. I was notified via email that the extension request was accepted by the IRS within seconds of submitting the form. Really, Seconds not Minutes.
- Shawn M Q, Nevada





Convenient and easy to use. Also love the email and text features, Thorough process, Sound explanations for each stage (help texts), payment options and Dashboard.
- Tatchanna C, Georgia
Connect with the


ExpressExtension Team
Our team is here to help you by phone, email,
and live chat