We are now accepting Extension Forms 7004, 8868, & 8809 for the 2021 tax year. File Now
Why is
ExpressExtension

the Right Tax Partner for you?
Save time processing your clients tax extensions
ExpressExtension provides you with a quick and easy e-filing solution.
Whether you have 10 clients or 1000 clients, we're here to help you with all your tax extension needs.
We'll provide you with a dedicated account manager to assist you throughout the entire filing process.
Add your clients data manually or utilize our bulk upload templates.
Keep track of the extension status for each of your clients, right from the dashboard.
Save money based on the number of extensions that you
are filing. View Pricing
Filing a tax extension for more clients?
Enjoy volume based pricing discounts.
Sign Up now and Purchase prepaid credits.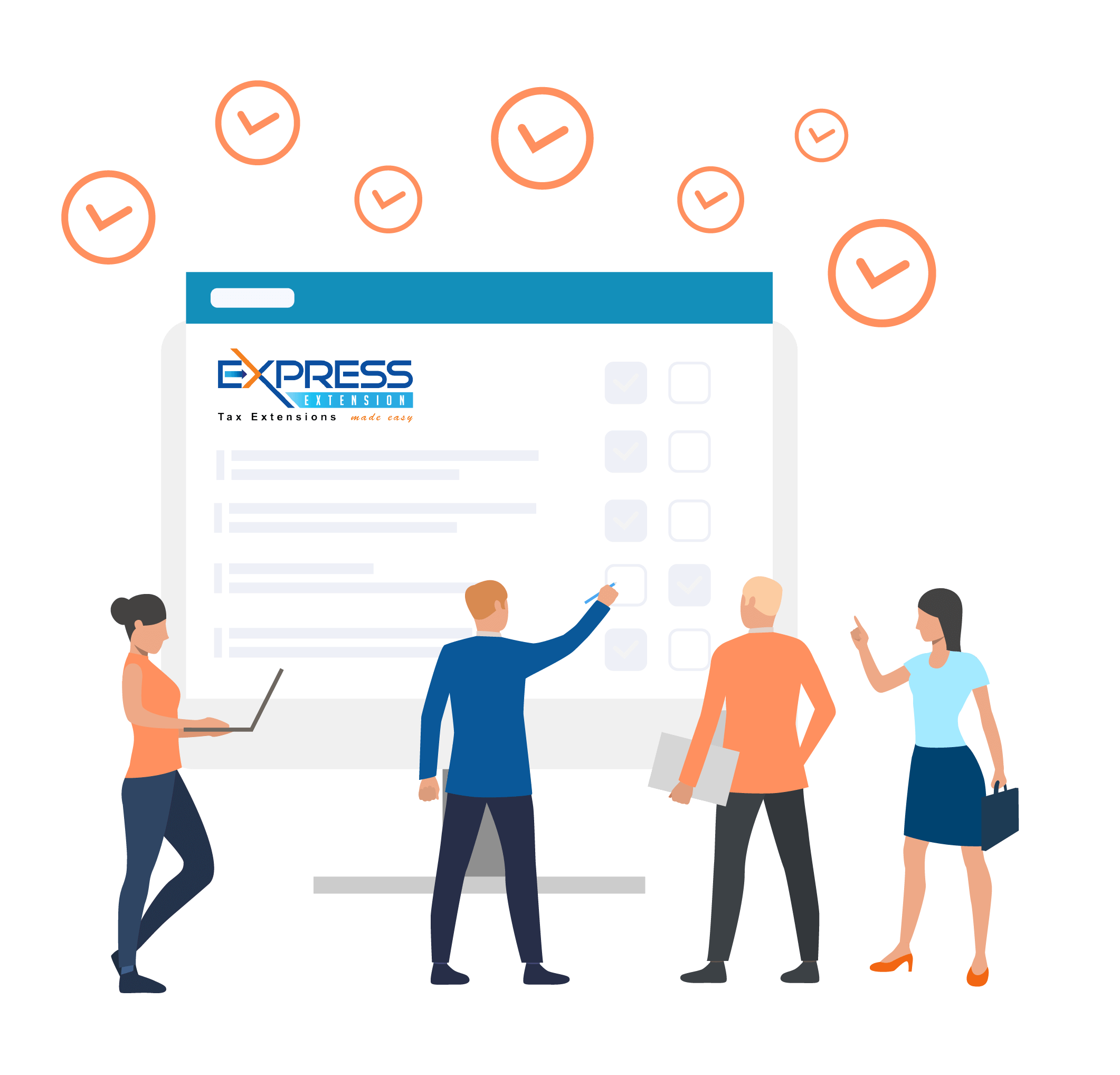 Why Prepaid Credits?
Save more on your filing fee.
Avoid the hassle of paying for each of your client's extensions.
Swift your filing time.