Wyoming State Tax Extensions: Business, Personal, Information and Nonprofit Tax Returns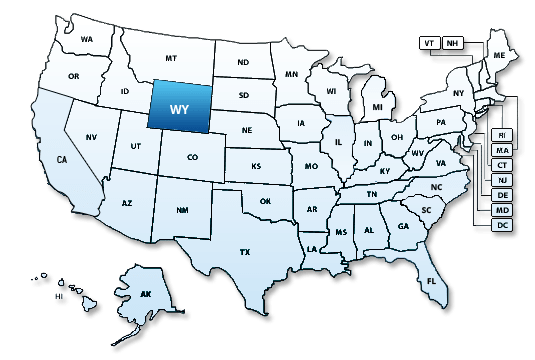 Wyoming does not have state income tax. So extension of time for personal and business tax extension is not required.
The State of Wyoming has no state income tax, so no need to filing anything else if you were already approved for your federal tax extension.
The State of Wyoming does not have a state income tax. Therefore, there is no state of Wyoming business income Tax Extension. If you received a confirmation email from ExpressExtension that your federal tax extension was approved, there's nothing more you need to do.